Sanitair, Ventilatie en warmtepompen in Kontich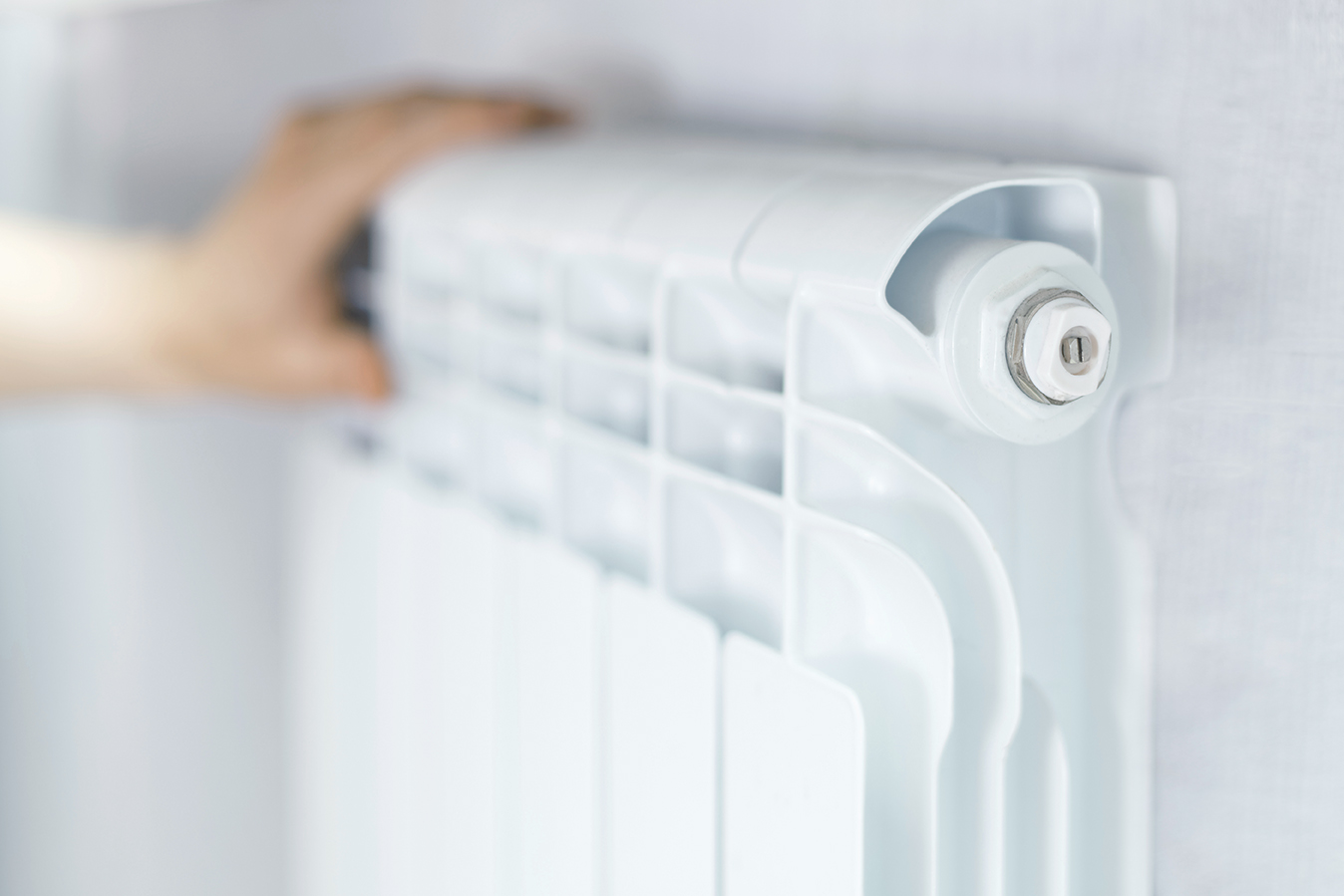 Als erkend installateur startte Aciron in  sanitair en centrale verwarming. Vervolgens hebben we onze activiteiten uitgebreid op het vlak van hernieuwbare energie. Denkt u maar aan de installatie van warmtepompen en zonneboilers.
Overigens kunnen we u steeds ook helpen bij alle gasinstallaties en badkamerrenovaties.
Onze sanitaire installaties worden deskundig geplaatst. U mag Aciron uiteenlopende klussen toevertrouwen. Wij zijn uw partner om sanitaire toestellen te plaatsen, te vervangen of te herstellen.
Ook voor volledige badkamerinrichting kunt u bij ons terecht. Evenals voor hernieuwbare energie, verwarming, vloerverwarming en ventilatie.
Neem een kijkje onder de rubriek diensten! ​
Aciron specialiseert zich in cv installatie, zoals het installeren van centrale verwarming en vloerverwarming.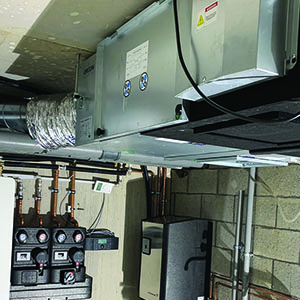 Doordat onze woningen op vandaag zeer goed geïsoleerd zijn, is er weinig circulatie van verse lucht.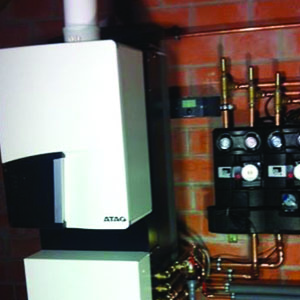 Ze zijn eenvoudig te installeren, hebben een snel terugverdieneffect en zijn niet duur in aankoop.
Uw sanitair systeem wordt doordacht uitgetekend door Aciron, zodat het naadloos aansluit bij uw leven of werkzaamheden.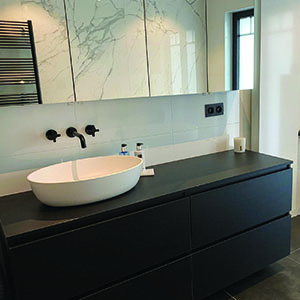 Ons team zorgt voor de afbraak van uw oude badkamer, de plaatsing van alle technieken, de installatie van uw badkamermeubels én een propere afwerking tot in de kleinste details.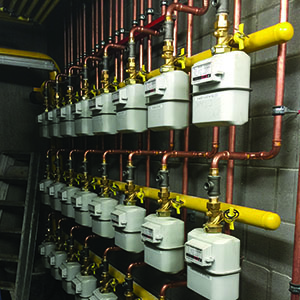 Bij gasinstallaties kan u kiezen uit verschillende toestellen. Wij geven u uitleg over de verschillende mogelijkheden.